Wired Internet Access
Proficient Telecom understands the importance that you put in keeping your business Internet connection up an running.
Our Wired Internet Access solutions deliver fast, reliable, and redundant Internet connectivity from your business to multiple Internet backbone providers.
We offer a range of connectivity choices from fractional T1/DS1 to bonded T1/DS1 to T3/DS3. Connectivity solutions are available in both managed and unmanaged formats.
All solutions include email connectivity.
Feature

T1/DS1
Bonded T1/DS1

T3/DS3

Bandwidth

768 Kbps to 1.5 Mbps
3.0 Mbps to 4.5 Mbps
3.0 Mbps to 45 Mbps
Included
Included
Included

DNS Service

Included
Included
Included

Included IP Addresses

7
7
7

Managed Router

Additional Charge

Additional Charge

Additional Charge

Managed Firewall

Additional Charge
Additional Charge
Additional Charge

Pricing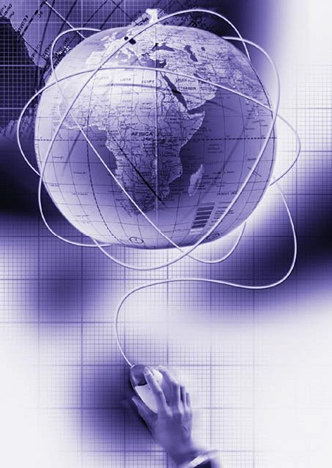 To discuss Dedicated Internet Connectivity solutions with a Proficient Telecom sales consultant, please call us on 1-800-734-7477. Alternatively, to find out more about how Proficient can save your business hundreds of dollars a month on telecommunications and data services, click here: Savings Assessment.